ASK US FOR A QUOTE
Our Team Ensures the Optimization of Your Financial Transactions and Strategies.
CORPORATE FINANCE

ASK US FOR A QUOTE
With our wealth advisory expertise, we craft a future for your assets filled with confidence and serenity.
WEALTH ADVISORY

ASK US FOR A QUOTE
Our goal is to guide you in making well-informed financial decisions that not only comply with tax requirements but also maximize your investment returns throughout every step of your business journey.
TAX ADVISORY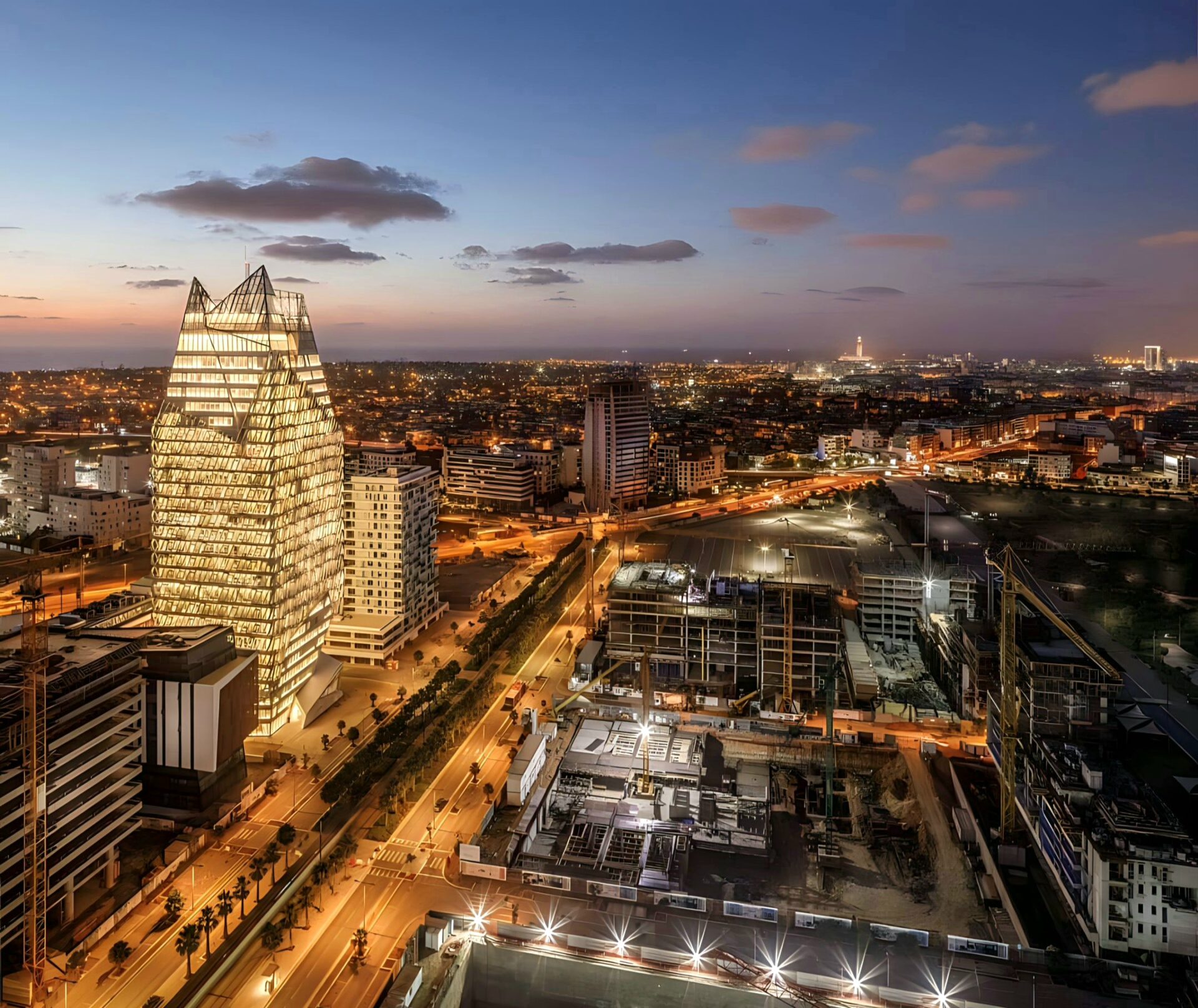 ASK US FOR A QUOTE
Our mission is to empower you in ensuring your activities align seamlessly with current legal standards.
LEGAL ADVISORY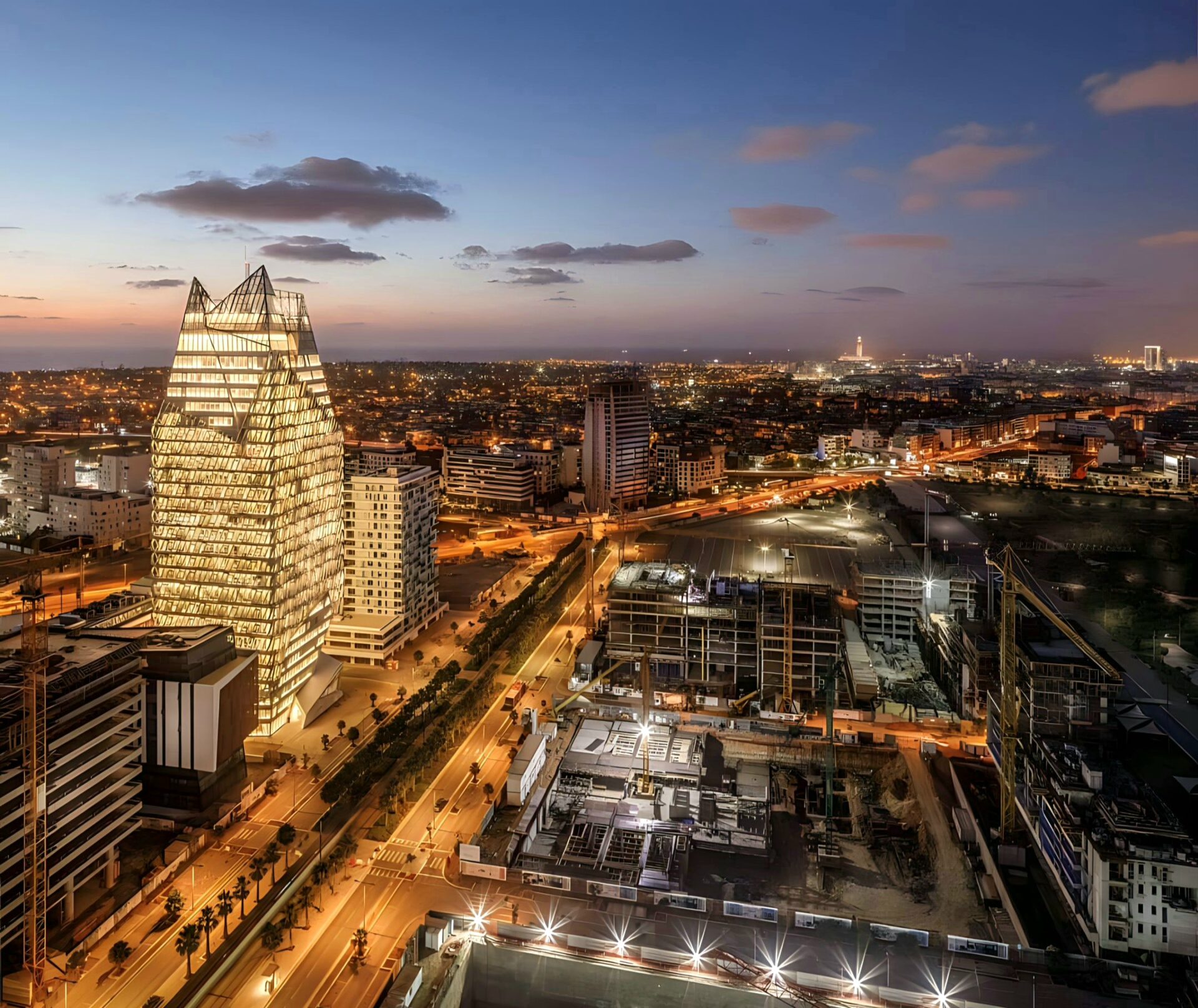 ASK US FOR A QUOTE

With our guidance, you can confidently secure tailor-made financial solutions crafted to empower your successful goal achievement.
FINANCIAL ADVISORY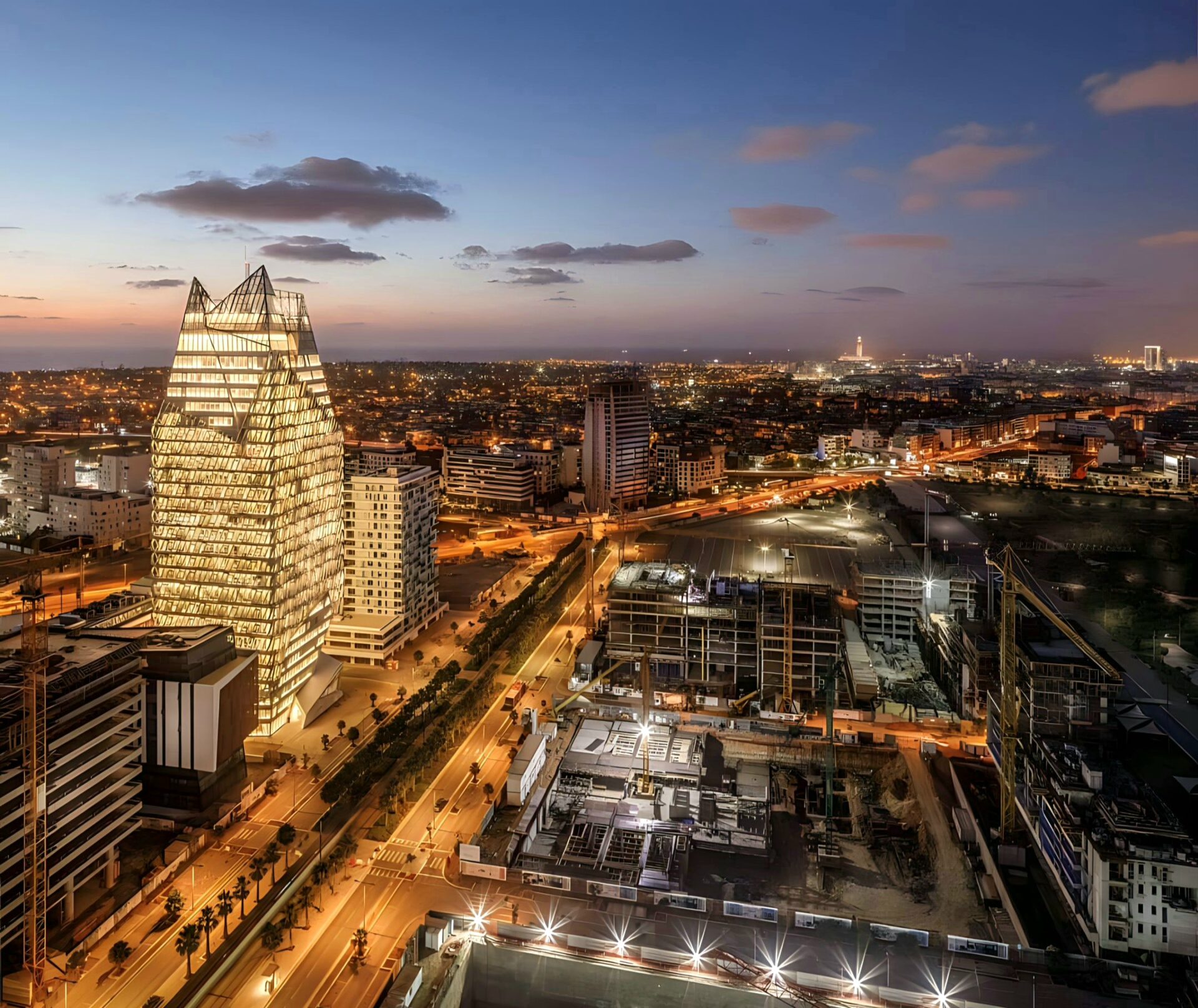 ASK US FOR A QUOTE
Whether it is to meet a legal obligation or simply to ensure the quality of the financial information produced, we offer you a range of audit missions carried out in accordance with the standards of the Order of Chartered Accountants.
STATUTORY AUDITING SERVICES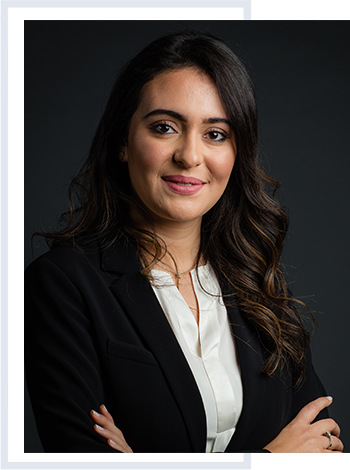 Our managing partner
Mouna KAMALI

Mouna Kamali boasts an extensive track record of more than 15 years in the fields of Tax and Financial Advisory, holding the esteemed designation of Certified Public Accountant. Furthermore, her tenure as the Head of Equity and Diversified Asset Management at a leading asset management firm in Morocco has honed her expertise in Asset Management and Market Finance.
MKONSULTING
They trust us